Didgeridoo with Shungite Elite pyrus pear wood
June 3, 2016 in Blog, Didgeridoo by the Emeralds tree
Didgeridoo made in Italy
Pyrus is an excellent didgeridoo made from chosen trunks of pear, with almost 10 years of seasoning.
The pear is a very nice and hard wooden "they use it in modeling, to make the trains. Actually I do not know why, but they use only pear tree" said my father while he was helping me move it. I was already thinking about what I wanted to get: a didge fast, something that would allow me to space between sounds and travel into rhythm, so when I started the excavation, I kept some particular proportions as I had planned, bringing the first toot close to the base drone .
Wood: Pear tree
Length: 183 cm
Note: RE tuning based on diapason 432 hz
Toot β (in the same octave drone)

Toot β (in the same octave of the first toot)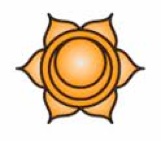 Svadhishthana 
Second chakra (sacral center, abdomen, change)
It is the center of emotions and creativity.
Actual frequency: 290 hz
Mouthpiece: external 42 mm internal 29 mm . Shungite powder, quartz and pure alimentary resin .
The inside of the mouth presents a novelty, for the first time in my didge appears in fact the SHUNGITE.
Not far from the mouth, in order to remain close to the mind of the musician, it is set a beautiful Shungite Elite, about 6 grams, a precious and spectacular stone .
The Shungite is a intelligent stone formed billions of years ago and Unique in its kind, does not radiate like other crystals, but emits a quantum vortex able to adapt to the person and the environment, eliminating harmful radiation and negative vibrations, of the places and thoughts. Is called the stone of protection par excellence and its particular characteristics have been recognized by three Nobel prizes ( Harold Kroto, Robert Curl e Richard Smalley). 
Bell: 10 cm x 11 cm
On the bell, the logo contains the flower of life in 24k gold
Weight:
Pyrus is slim and contained, but it is not light. It is sinuous and simple, has a classic line, of those who present moderate, nothing extravagant or amazing at first sight, a NORMAL didgeridoo, but appearances can be deceiving… Pyrus will surprise you with a rich sound, more than rich: extremely rich! Able to become really impressive and clean when it is amplified.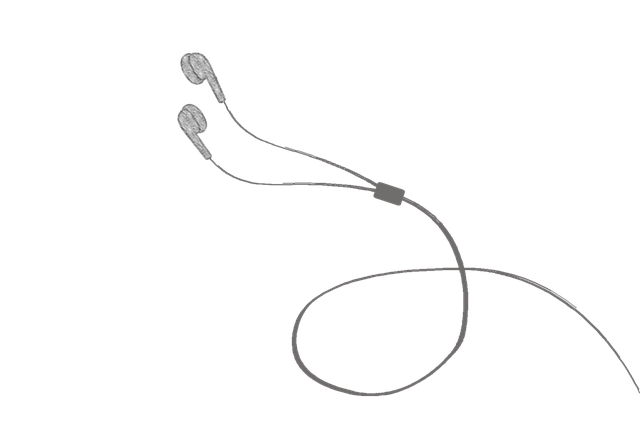 Sound samples, on line very soon 
Pyrus is a didgeridoo perfect for personal purification, for meditation as well as for training. The sound so rich in harmonic satisfies every breath, if you abandon yourself you will be free, with a didje like this one you can explore new worlds.
With Pyrus, I know I've found a wonderful relationship between the instrument and my complementary research.
Gallery:
If you want to know more about the Shungite I will leave a first link from which you can start to deepen your research

Price: SOLD. Contact us to find out what further didgeridoos are available at the moment. info@theemeraldstree.com
Back to Gallery of available didgeridoos
Questo post è disponibile anche in: Italian